"Titus"


bronze, fonte Chapon


H=27, L=36, P=12 cm

Le mâle Oméga devait rester à sa place dans la chasse …
Mais il devait aussi prouver au chef son obéissance, sa soumission et son courage…

Il prendra tous les risques pour pouvoir manger avec le chef…





"Titus"
Omega male should remain in his place in the hunt ...

But he also had to prove his obedience to the leader, submission and courage ...

It will take all the risks to be able to eat with the head ...
















Vidéo Titus N° 3/8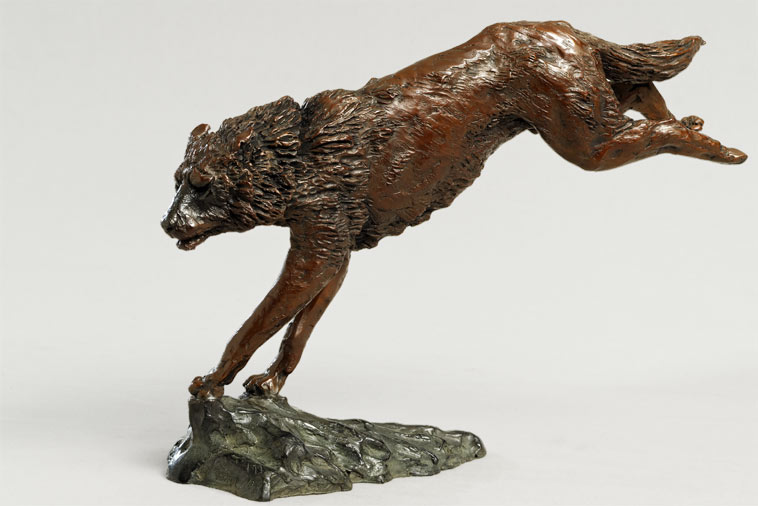 Titus N° 2/8


Titus n° EA I/IV